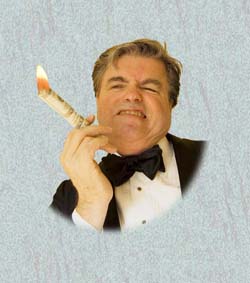 About Carbonaholics Anonymous

Carbonaholics Anonymous is a project of the Center for Democracy and the Constitution, a non-profit dedicated to educating and organizing for democracy in our communities, a sustainable way of life on Earth, justice and world peace.

Our focus has turned to global warming: as a phenomenon that has the potential to end human life on earth, it is without question the most egregious violation of basic human rights - and the rights of nature - in our history.

Who brought us global warming? Why? By what authority? For whose benefit? How do we stop it in a way that not only addresses climate catastrophe, but numerous other dangerous enterprises that are profitable - temporarily - for a tiny minority of human beings at the expense of the rest of us?

In short, how do we declare democracy of, by and for the People?